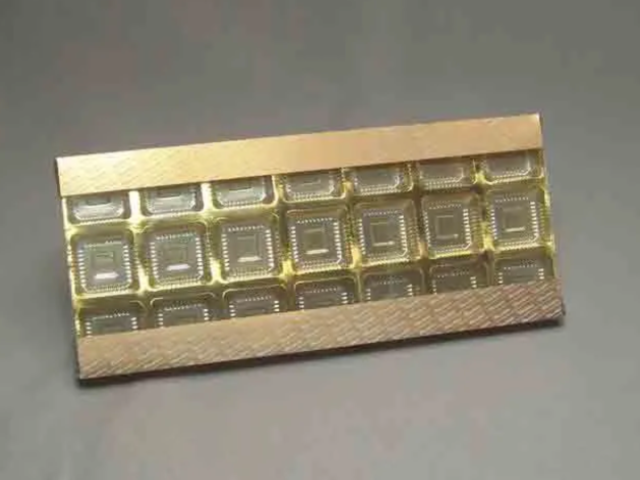 21 Cav. O-Series Golden Tray + PVC Box (Pack of 10)
A plastic box/sleeve with golden tray for chocolate packaging. Suitable chocolate moulds for the cavity tray: square or round shaped with weight range up to 13 gms. The sides of the plastic box are decorated with the word Chocolates. With the window view of the cavity trays, these are perfect to be placed in Hampers and Gift Boxes.

Cavities: 21
Chocolate Cavity Size (mm): 33 x 33

Quantity per pack: 10 pieces

Note: Chocolates are for representation only and do not come with the product. Colour may vary owing to the lighting.