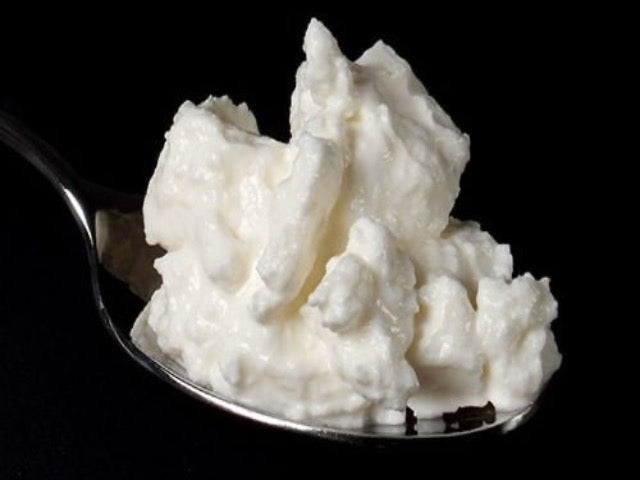 Kwark (Flanders)
Rs. 280.00
A fresh, soft, white cheese belonging to the cottage cheese family has a mild milky taste with a sweet aroma. With a soft texture and taste close to Sour Cream, it makes a great base for many recipes such as cheesecake, pasta, salads, and desserts. Pairs well with White Wine and Champagne.

Usage: Cuisines all over Europe feature Kwark as an ingredient for appetizers, salads, main dishes, side dishes, desserts, dips, and sauces.

* Delivery of Cheese and Chocolates in Delhi NCR Only. This item may need to be refrigerated before use.